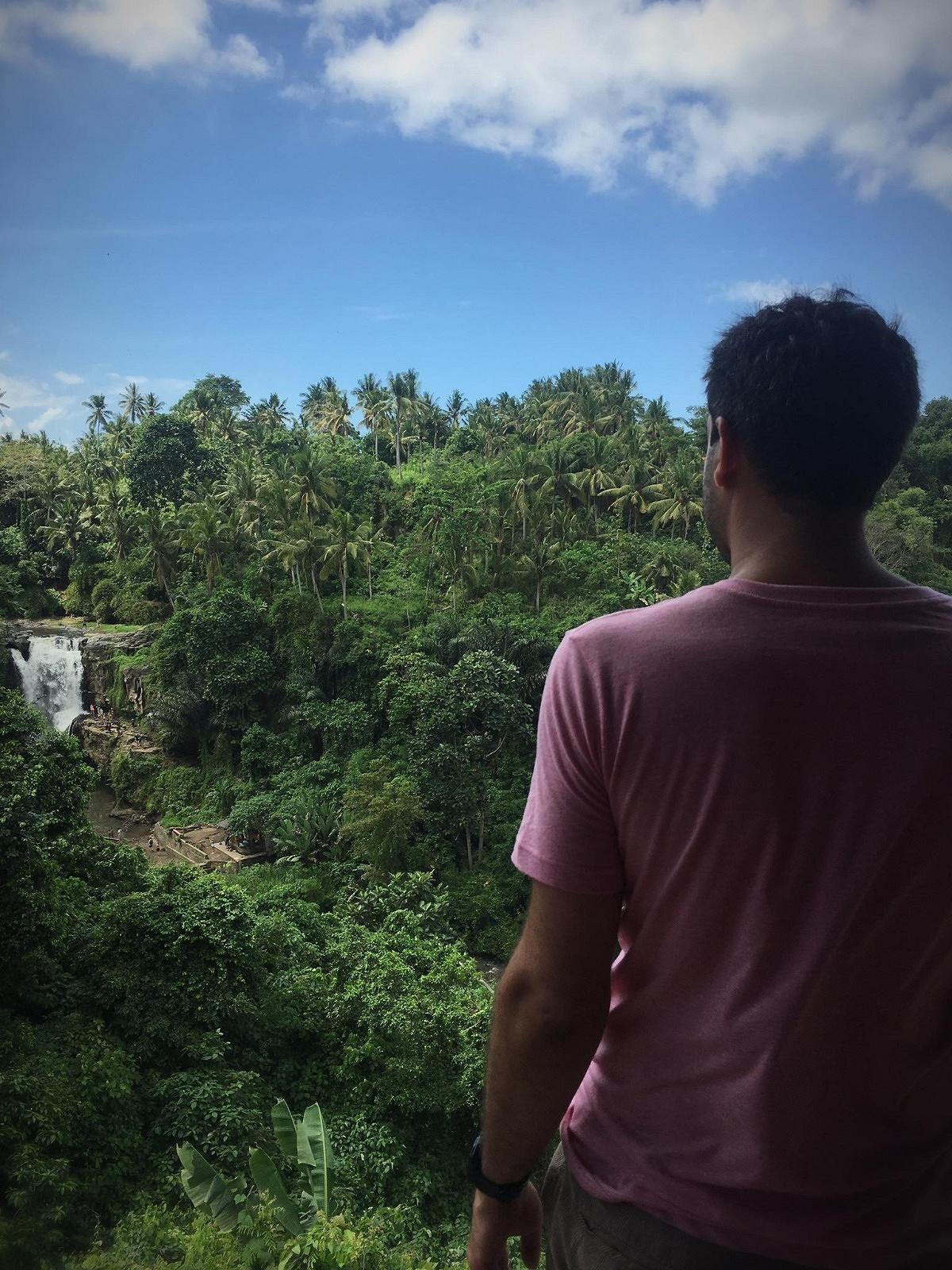 Hi, I'm Marc Gourmon
As a self-taught photographer, I've been passionate about photography since my childhood particularly in landscape and cityscape.

My job has allowed me to travel to places I had never thought I'd go to, enabling me to develop my passion for photography.
I hope to show and make come to life the detail of these beautiful landscapes and cities through an unexpected atmosphere and heaviness.
For me such moodiness reveals the scenery and creates a depth to a moment that can change from one day to the next.
Hopefully this moodiness will also let your imagination run free and create your own atmospheric story…